A native of England, Michael landed on the shores of New York 20 years ago and took a position with Euro RSCG.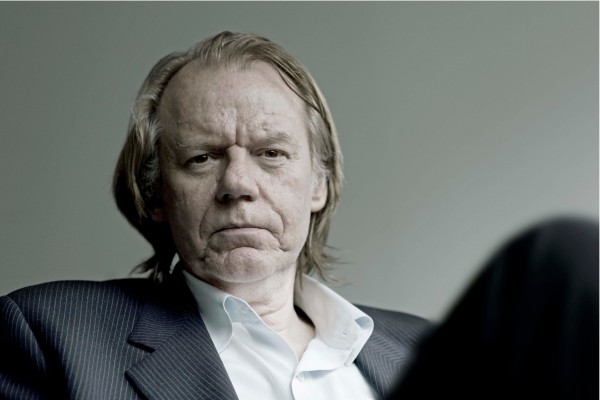 Since then, he has left his imprint and talent on many of the agency's award-winning integrated campaigns.
He was Global Creative Director on Volvo for 10 years and oversaw the opening of the agency's Amsterdam office to run the European business.
During that time he introduced numerous new Volvos to the world and won the Advertising Age Commercial of the Year for his work on their "Survivors" campaign. He launched MCI into the internet age with a lauded campaign featuring a very young Anna Paquin, and won Ad Age campaign of the year for the launch of their new internet products with the 'Gramercy Press' series. At the same time he convinced Americans a bottle of Evian is worth $1.00 more than any other brand.
Since then, Michael has been running and orchestrating the Global corporate campaigns for Intel and JPMorgan, overseeing the current global campaign for Exxon Mobil, helping Jaguar become more 'Gorgeous,' encouraging people to 'Talk to Chuck' with the Charles Schwab work, launching Howard Stern up to Sirius Satellite Radio, introducing 'open for fun' to Ritz Crackers lovers, handling a multitude of global products for Reckitt Benckiser, and very recently, creating new work for NYSE Euronext.
Michael was a member of the Euro RSCG Worldwide Creative Board, has judged numerous award shows including the film juries at Cannes, the Clios, and APAC's 'Spike' awards.
Michael's intuitive nature is frequently relied upon to forecast industry trends and inclinations. And if that doesn't ensure his credibility, he is also one of the few people on earth who understands the game of cricket.